According to its statutes, the Maison du Néerlandais "aims to promote the Dutch language and culture in the North of France in contact with the Euroregion through information and training. In order to emphasise the place of Dutch among the languages of Western Europe, it does not refrain from providing training in English. It is open to all, with the necessary philosophical and political neutrality and in a cross-border spirit."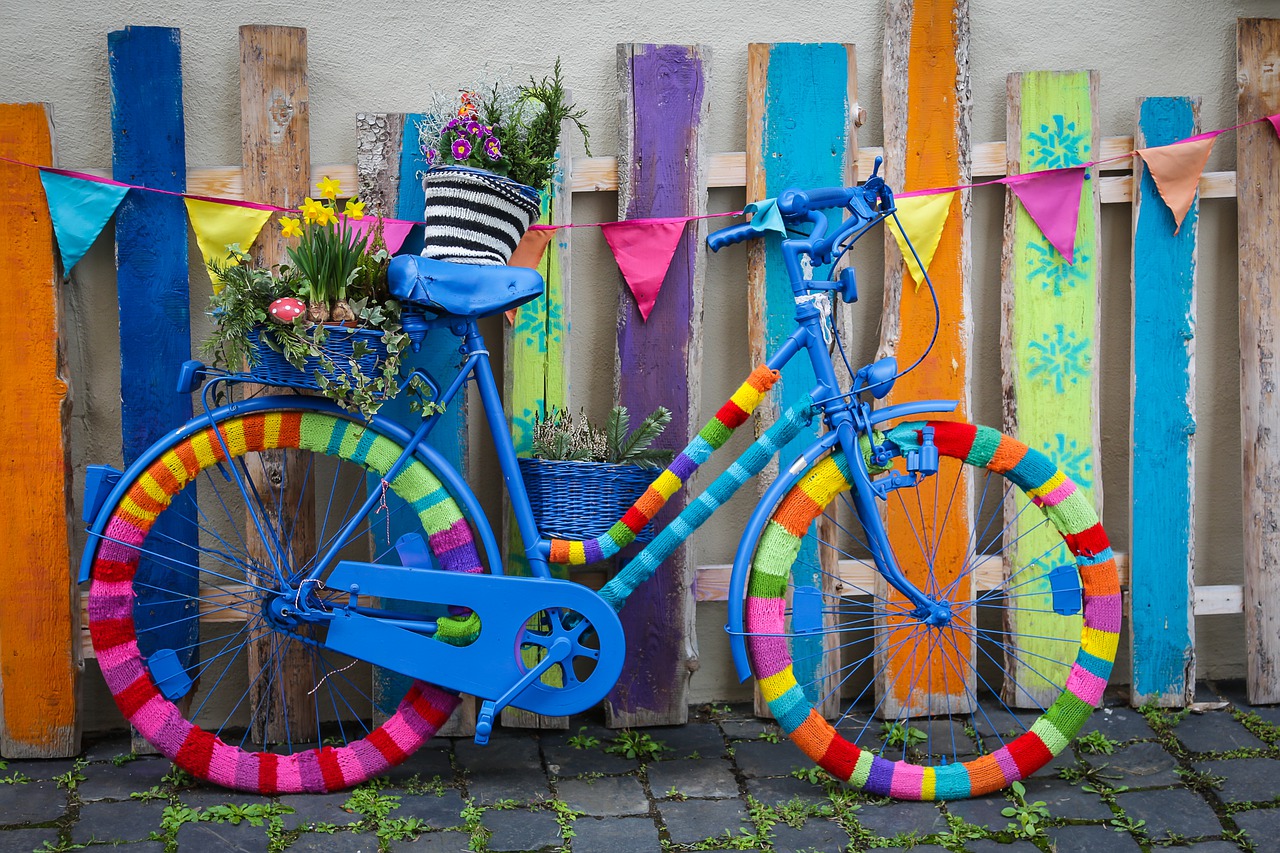 SIX GOOD REASONS TO LEARN DUTCH
Dutch is the language of two neighbouring countries (Belgium and the Netherlands).
Dutch is the language of two neighbouring countries (Belgium and the Netherlands). Learning their language is seen as an act of full recognition of the other and therefore allows us to know and understand each other better beyond our differences.
The main economic partners of the Nord-Pas-de-Calais region are Dutch-speaking.
Dutch is the language of 25 million inhabitants and of a few economically very important European countries; the Benelux (more than 80% Dutch-speaking), which brings together the Netherlands, Belgium and Luxembourg, represents a production of wealth (GDP) almost equal to Spain or South Korea today. This same Benelux is the leading economic partner of the Nord-Pas-de-Calais region (25% of trade) and the second (13%) for France immediately after Germany (15%). The Benelux countries are France's number one tourist destination!
The know-how, creativity and innovative spirit can be a real asset.
Dutch is the language of two European countries whose specific know-how and capacity for creativity and innovation are recognised: creation, design, architecture, urban planning, entrepreneurial dynamism, urban mobility, naval engineering, port and coastal engineering, maritime transport, management of the risks of marine submersion, but also literature, dance, cinema, fashion, painting, music, etc.
The quality of the education and research system is recognised worldwide.
The Netherlands and Belgium (Flanders) are two countries/regions whose education and research systems are recognised worldwide. This is again confirmed by the results of the periodic PISA and Adult Skills surveys of the OECD.

Anyone who wants to work in/with one of these countries should therefore have a good command of their language.
For those who want to work in Belgian Flanders, practising English is good, but it is not enough! Moreover, Flemish is currently too diverse to know which dialect to favour… By studying standard Dutch, you will very quickly adapt to the requirements of all Flemish and Dutch companies, wherever they may be, and who, for their official exchanges, use a standardised form of Dutch anyway (especially in writing)!
A form of Dutch was used for a long time in inland and maritime Flanders.
Learning Dutch is also the pleasure of overcoming the language barrier and sharing a common way of life: conviviality, town planning, architecture, gastronomy, painting, music, folklore, etc. Dutch and the Flemish dialect (Vlaemsch) have been written and spoken in the Nord-Pas-de-Calais region (inland and maritime Flanders in particular) by several generations. So Dutch is also a way of reconnecting with your roots!
RELATIONS BETWEEN FLEMISH AND DUTCH
In the district of Dunkirk, the old West Flemish dialect is still known to a few hundred octogenarians in the north. However, we can all see that Flemish is no longer spoken or understood, neither in companies nor in the administration, nor in schools nor in the media. In short, Flemish has completely disappeared from the public sphere in France and in Belgium.
In the Belgian province of West Flanders, on the other hand, West Flemish forms a set of dialectal variants of written Dutch that are still alive. However, no job advertisement is ever written in West Flemish in our neighbouring countries and no job ever requires a command of the West Flemish dialect of Northern France.
We can therefore conclude that it is possible to train French/Dutch bilinguals to understand the West Flemish dialect and to use it if they are in a family or social setting that uses it, whether in Belgium or in France. Moreover, as the written tradition of Dutch is well documented in French Flanders, Dutch makes sense as a regional language in the training of archivists and historians.